Welcome to
Apple Creek Orchard!
Family owned and operated
agri-entertainment business



In 1951 Gerhart & Else Sawatzky started an apple orchard on their family farm. Dan Ableman bought the orchard in 1997 and operated it for 24 years. In 2021, Kevin and Tami Theis bought it from Dan. From a working farm to an agri-entertainment destination, this land has been a staple in the Faribault community for over 70 years!
Apples 🍎
Our apples are the star of the show! With over 12,000 trees and 25+ varieties, we have been a wholesale and retail orchard for over 70 years!

Our varieties include:
First Kiss, Honeycrisp, SweeTango, Zestar, Chestnut crabapple, Haralson, Sansa, Stella, B-51, MacIntosh, Sweet 16, Cortland, Wealthy, Keepsake, Snowsweet, Whitney crabapple, Snowdrift, Black Arkansas, Evercrisp, Blondies, Sonya, Riverbelle, Pazazz, Ambrosia, Pie Blend

Coming 2023-2026
Kindercrisp, Ludacrisp, Triumph
& Juicy Jewel pears

🍎🍏🍎🍏🍎🍏🍎🍏🍎🍏🍎


Entertainment 🚜
Packages

Single event: $5/person/event
3 years and older
*2yr, 11mo and younger are free
Pick 1 for this price:
1) maze
2) jump pad
3) wagon rides (weekends only)
4) corn hole
5) apple slinging

Monday-Friday package: $7/person
3 years and older
*2yr, 11mo and younger are free
all inclusive: maze, jump pad, games
*does not include apple slinging
*does not include wagon rides

Saturday-Sunday package: $10/person
3 years and older
*2yr, 11mo and younger are free
all inclusive: wagon rides, maze, jump pad, games
*does not include apple slinging

Large Group: $2 off
groups of 10 or more will receive a discount of $2 off per person
*must inform cashier prior to first transaction

Field Trips: $8/student
teachers and paraprofessionals are free
chaperones are $8
*minimum of 15 paid tickets to run wagon
Mix and Match 4 stations for this price:
1) wagon ride through orchard
*educational tour about trees and bees
*3 apples to pick & bring home in a bag
2) maze with map & scavenger hunt list
3) art project to bring home
4) fresh apple cinnamon donut and mini water bottle
5) jump pad
6) apple slinging 3 apples per person, including teachers and paraprofessionals

Additional stations: $2/paying person
You may add stations to your fieldtrip for an additional fee


Produce & Meat 🌽

Produce:
sweet corn, squash, pumpkins
*strawberries coming 2023

Meat:
apple infused meat sticks and sausages
*provided by Odenthal Meats, New Prague

Weddings 💍
and other celebrations

Book with Apple Creek Orchard for your next celebration!

Pavilion or full orchard
Rent our pavilion or close the orchard down for your special day!
Hire us to plan your special day
Take advantage of our on-site wedding coordinator and designer
Book a package
Treat your guests to a unique experience! Include discounted day passes for your guests
Call Tami
Call Tami @ 952-210-2007 to plan your celebration with Apple Creek Orchard
***Booking now for 2023. Some dates still available for 2022

Concession Stand 🌭

pulled pork sandwiches, hot dogs, sliced pie, caramel apples, beverages, snacks
***may be under construction during start of season

You-Pick 🍎🎃🍓
2022 YOU-PICK apples & pumpkins
2023 YOU-PICK strawberries
Store & Boutique
Check back summer 2022 to learn when we open for the season!
---
Monday - Friday
09:00 am – 06:00pm
Saturday
08:00am – 06:00pm
Orchard Special Hours:

Closed Nov. 24 Thanksgiving
Open Nov. 25 Black Friday
Closed December 24 for the year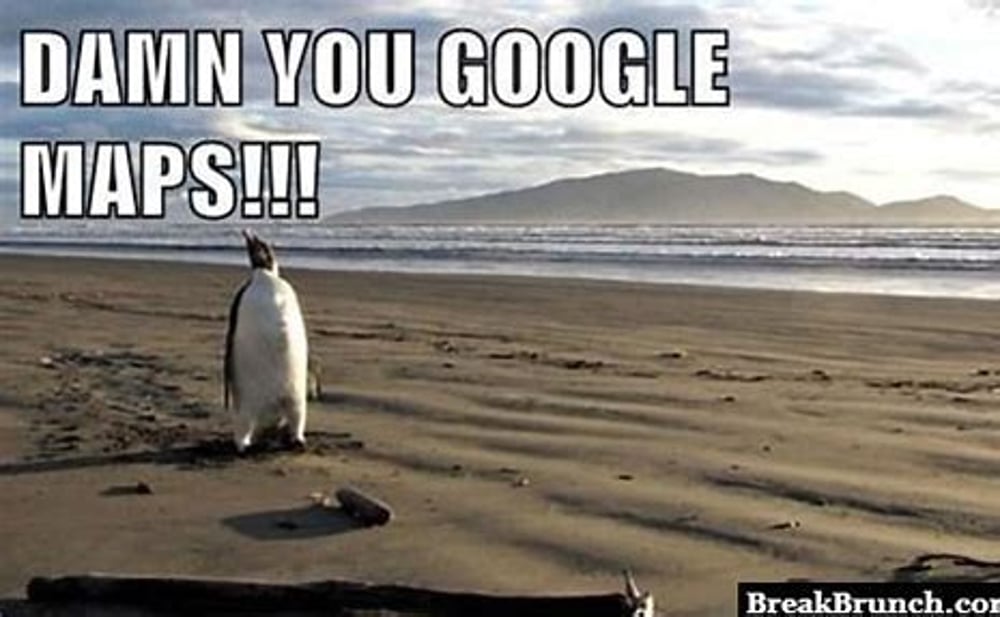 ---
Google Maps Error
If your navigation takes you to either Garfield Ave or Fairbanks Ave, it is directing you to the backside of the orchard which is on 190th St W. Click on map and look for gray dot. This is where we are located!


Entrance is on 185th St



Upcoming events
2022 season
Open for the season!
*Date subject to change
Apple Creek Orchard
Faribault, Mn
---
Johnny Appleseed Day
(9am-6pm)
raffle drawings every hour
Apple Creek Orchard
Faribault, Mn
---
Halloween Town
come in costume all month
extended hours



Apple Creek Orchard
Faribault, Mn
---
National Apple Day
Celebrating all things apple!
Apple Creek Orchard
Faribault, Mn
---
Veterans Day
free 1/4 peck of apples
for Veterans
Apple Creek Orchard
Faribault, Mn
---
Black Friday
Apple Creek Boutique
Apple Creek Boutique
Faribault, Mn
---
Cocoa with Santa
(10am-4pm)
by appointment
picture, cocoa & Santa
Apple Creek Orchard
Faribault, Mn
---
Meet the team
We couldn't do it without them!
Gracie
Theis
professional wagon rider
Max
Theis
professional pumpkin picker
Reviews
What our customers write about us
---
Highly recommended. Our daycare did a field trip out there and the kids were 1/2. They had so much fun trying to get out of the corn maze. The hay wagon ride was the ultimate favorite! It was fun to see the orchard up close. Apples were delicious and the staff was extremely accommodating and kind! Will be back this season with our big boys.
---
So much fun at this place! The owners are such great people too! 10/10 would recommend!
---
this place is awesome! owners are freaking amazing! sooooo much fun!!!
---
Our family visits many times a year! We love your apples! And how friendly every one is. We drive down from Bloomington just to get apples!
---
Very nice place! Friendly owners. Visit the orchard as this is a new venture for them. Cute place!
---
I was surprised what you did inside! It was awesome what you done. Really nice that you have product besides apples. Cant wait till you have more!
Testimonials
What our customers write about us
Thank you for a wonderful time yesterday afternoon. Granddaughters loved it and the apples are so delicious as always. Had a great time on the hayride and the apple beef sticks are so yummy too!
Had a great time there today!
My first trip to orchard it's so nice, got grandmas pie and it is amazing you all must go get one worth every pound you will gain eating it trust me.
We bought 2 bags, a couple of weeks ago, they are wonderful!! We will be back soon for more!!
If you haven't been to this orchard you must go see they've done a fantastic job with it. It's just what Faribault needed.
Enjoyed my first time to the orchard yesterday. Thanks 😊